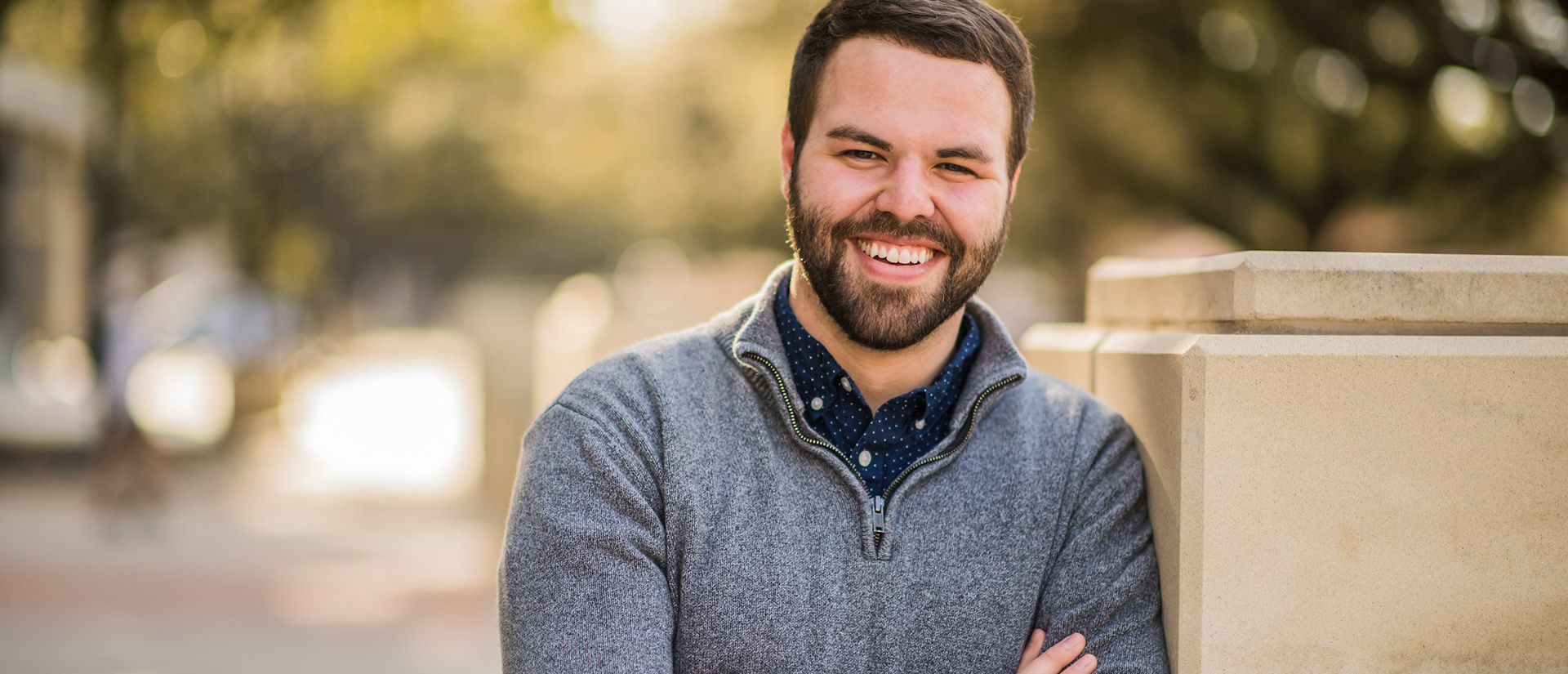 Do you remember that kid in school who was always called on to fix the VCR? Yeah, that was me.
No matter what it was, I've always been eager to learn from others and teach myself new things. When I became a teenager, I graduated from VCR repair to spending time designing graphics and HTML code for my MySpace page on a "special" copy of Adobe CS3. Many hairstyles and song genres later, I've made myself a home in an amazing job field, with outstanding people, doing what I absolutely love: designing.
I believe that improvement is achieved by pushing boundaries and trying new things. Mistakes happen, but it's all about how you recover from them - that's growth. That being said, I always consider myself a growing designer - I'm big on collaboration & taking notes from others. I also challenge myself and others around me to never be okay with the "if it ain't broke, don't fix it" mentality. I believe that one should never be too comfortable with something, and if there's a way to make it better (or even just different), there's no reason to not try it. After all, the best is always yet to come!
Last but definitely not least, I must mention that I have an amazingly beautiful wife, Krystal. We have a dog child named Harper, and we're expecting our first human child in 2018.